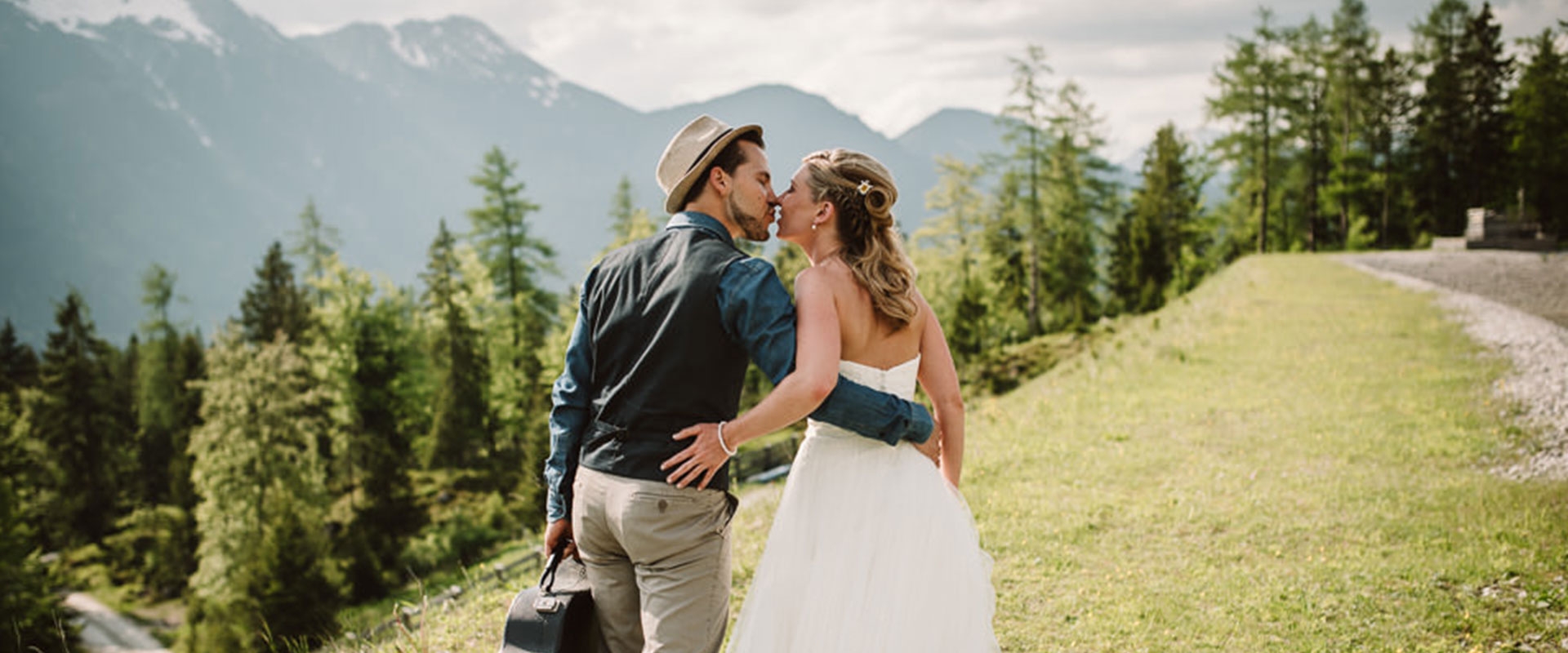 Free ceremonies, preferred speaker, menu, DJ or live music, decoration, shuttle service, overall organisation on request, and much more.
Mountain hut evenings, menu evenings, live music, sundowners, morning pints, Törggelen, readings, carnival, Midsummer festival and much more.
Corporate events, incentives, Christmas parties, anniversaries, birthdays, family gatherings, regular get-togethers, bachelor parties, christenings, communion and much more.
Do is wos los:
"Impossible" is not an option for us. We look forward to your event requests with an inquisitive eye, sympathetic ear and our heart in the right place.

Our events case is packed with ideas. Packed with options that are not off the shelf. Weddings on the mountain pasture, outdoor conferences and parties with a panoramic view. With overall organisation including shuttle service on request. For the most wonderful time.

We look forward to receiving your enquiry.



Form by ChronoForms - ChronoEngine.com